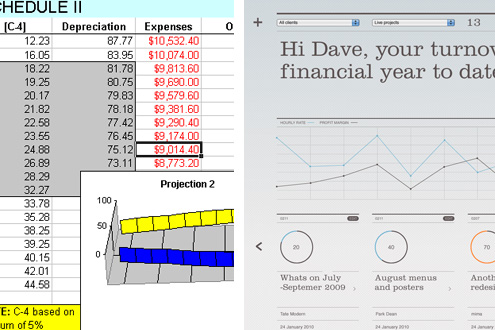 For some reason business-to-business (b2b) customers are often treated differently to business-to-consumers (b2c). The way services are presented to business customers tends to lack the finesse of consumer-focused services. The user experience for business customers seems to have lost out to productivity and profitability, but I think it's time for a change.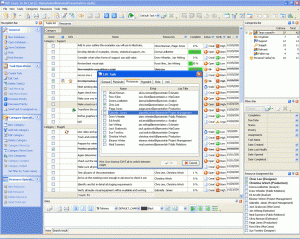 I have wondered for a very long time why so many businesses consider the communications they have with other business so differently to those with consumers. It sometimes seems as though while consumers are considered as a group of individuals, business customers are treated in a far less personal way. This can lead to a far less engaging experience for the people in business that experience brands aimed at business. Luckily many companies have cottoned on to this and have improved the way they market to b2b customers.
But whilst many business-to-business brands have upped their game over the last few years with slick websites and marketing communications, spreadsheets and business applications, forms and reports still often lack the sophistication of consumer applications. Why shouldn't business processes be as engaging and efficient as iTunes, Flickr and Facebook?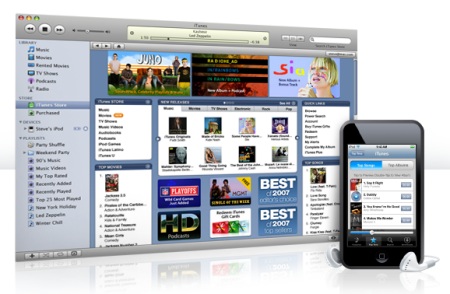 The user economy in general is demanding a better user experience and as brands apply the same elegant digital, social and mobile efficiencies that are driving modern consumer applications to b2b products, they're creating deeper loyalty and brand value.
There are a growing number of online products that are aimed at the B2B market that incorporate better UI design to deliver a more engaging experience. The design industry, ever being an early adopter of such things, and seeing its value, has seen a fair few well designed products offered to them, a good example being solo by thrive software (below) which is aimed at freelance designers.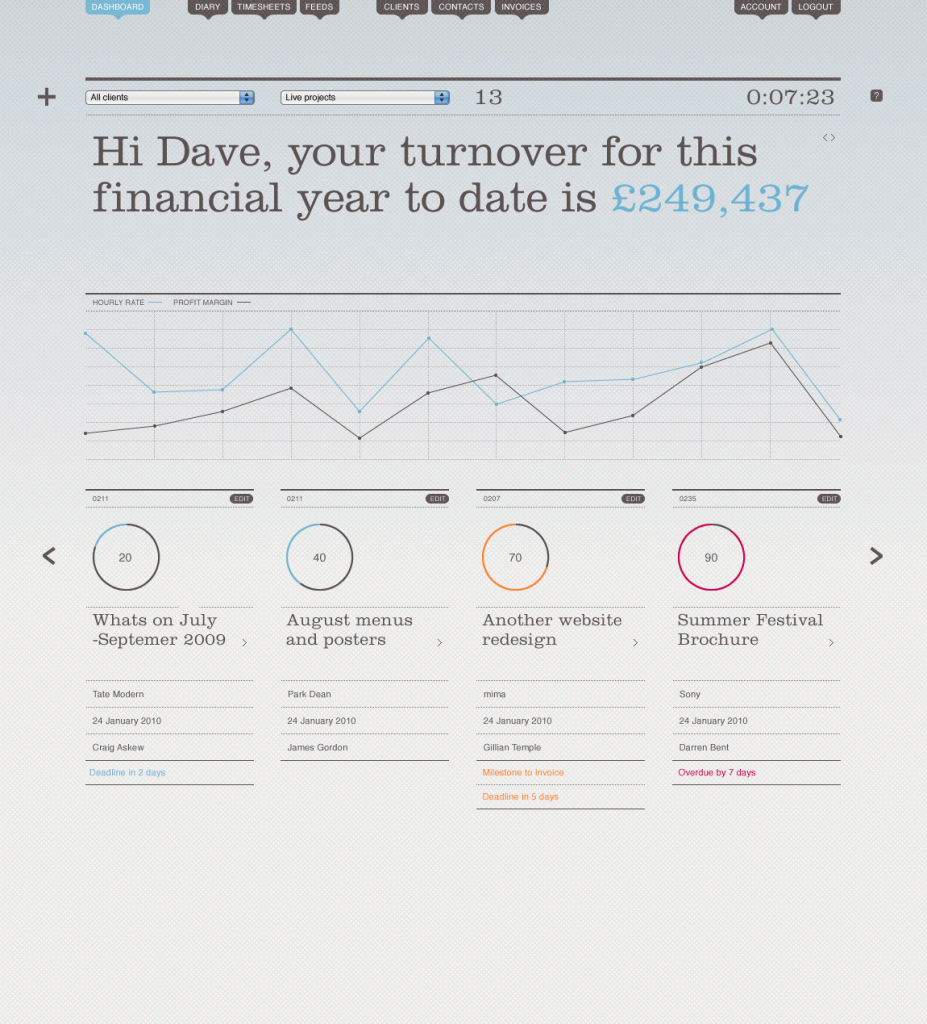 Apple, of course, do some great, easy to use, beautifully designed business applications in their iWork suite. They are also releasing an online version, currently in beta, known asiWork.com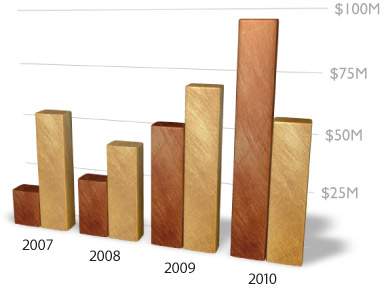 Marketeers and product managers take note; these and other products that are leading B2B communications and applications into a shiny new age of slick, user focused user engagement so it makes very good business sense to invest in good UI design for your apps, websites and other digital communications. Does anyone have any more examples of good UI design in B2B applications or communications?