Over the last 25 years Plan have grown from being a small family business to a market leading commercial motor insurance broker. Following a three-way credentials pitch, Plan asked VGROUP to align their brand and communications to their new business strategy focusing on their core road-based business.
Following a strategic review it made sense to bring their sub-brands together and to update their image as just Plan Insurance Brokers. A new strapline 'Keeping your business moving' was devised to align with their road-based business strategy. A new logotype and visual identity followed and a set of brand guidelines produced to enable their in-house marketing team to focus their messaging and communications. Plan's brand promise and values are now brought to life in every customer communication and interaction.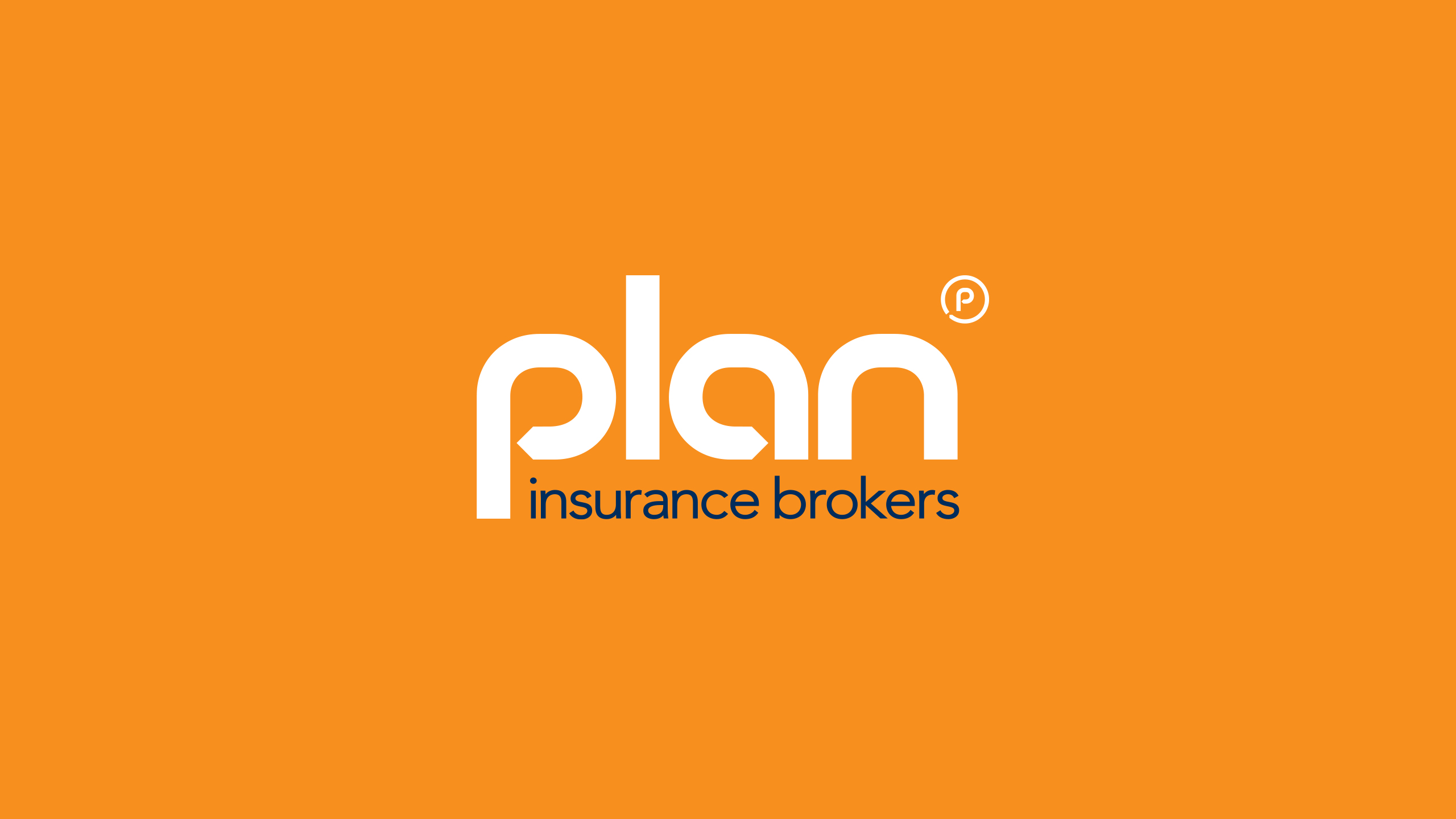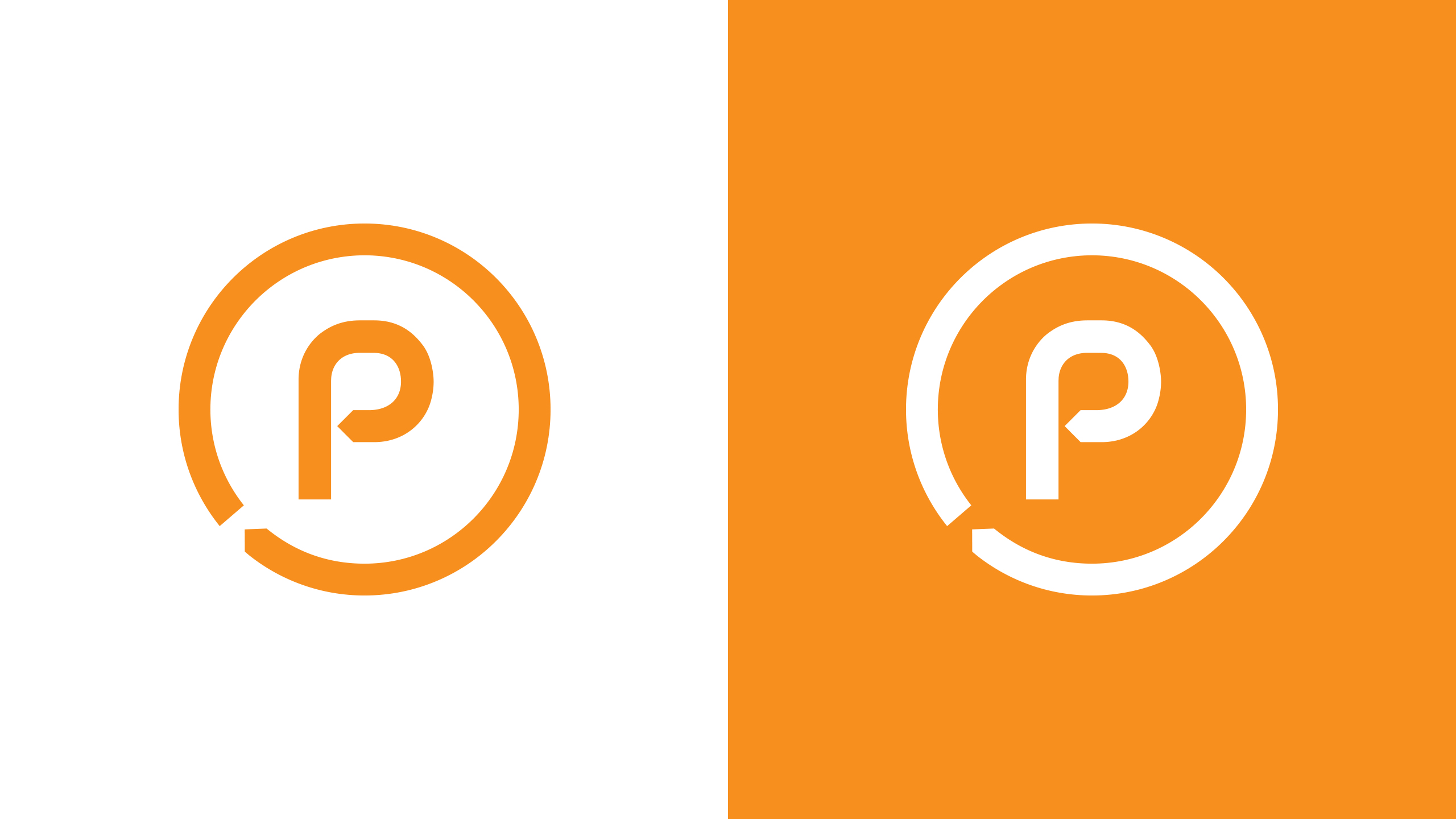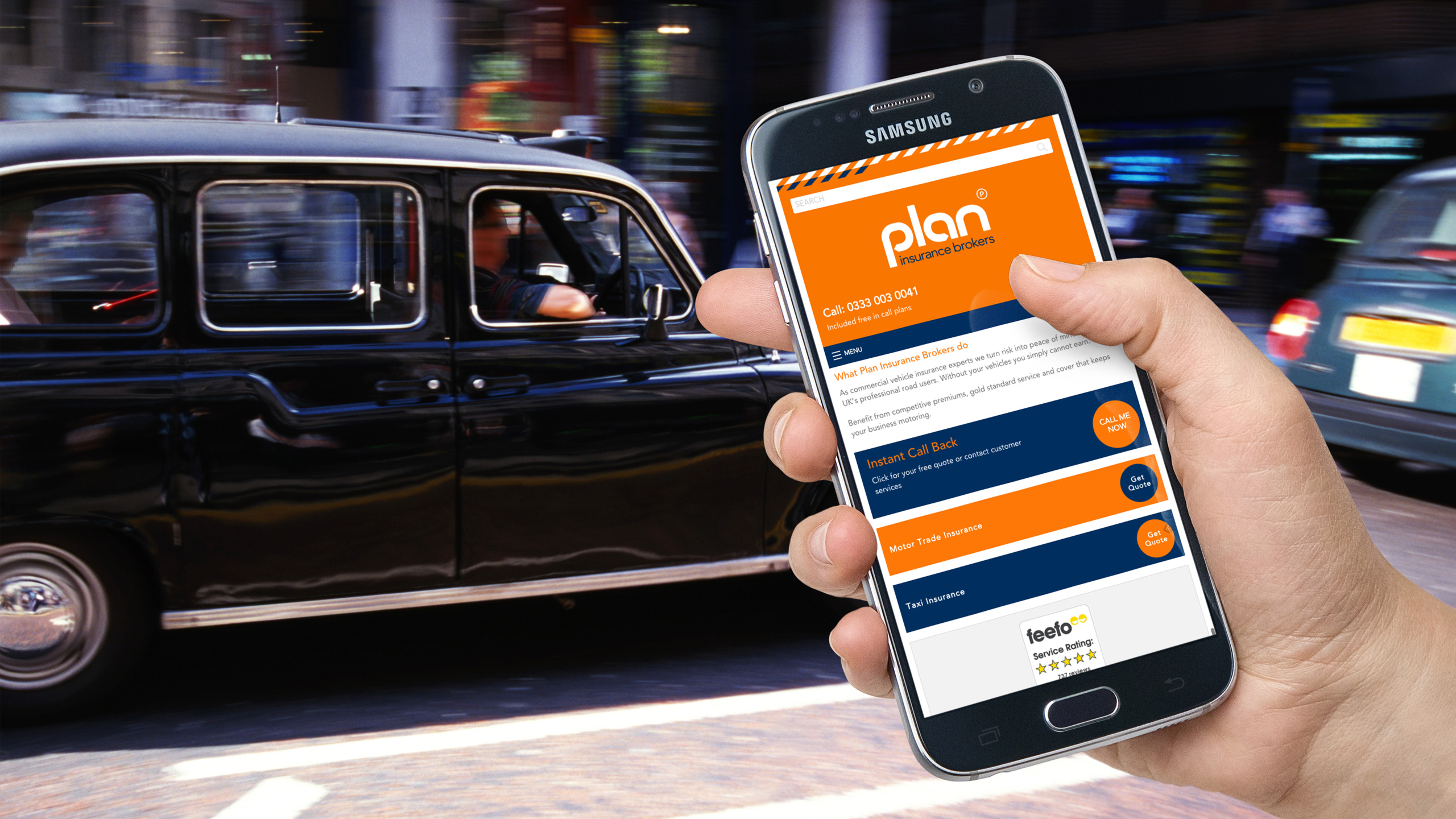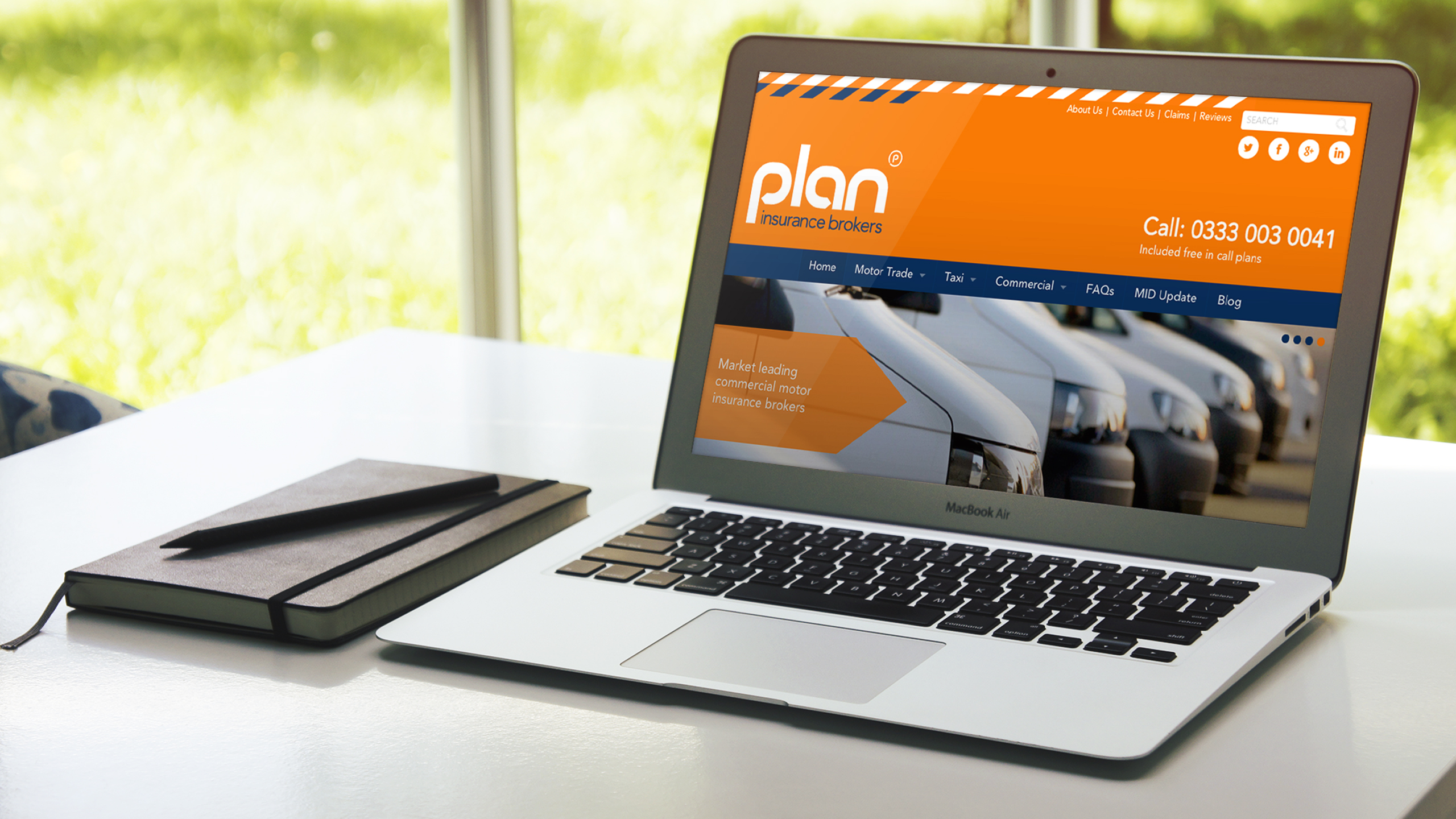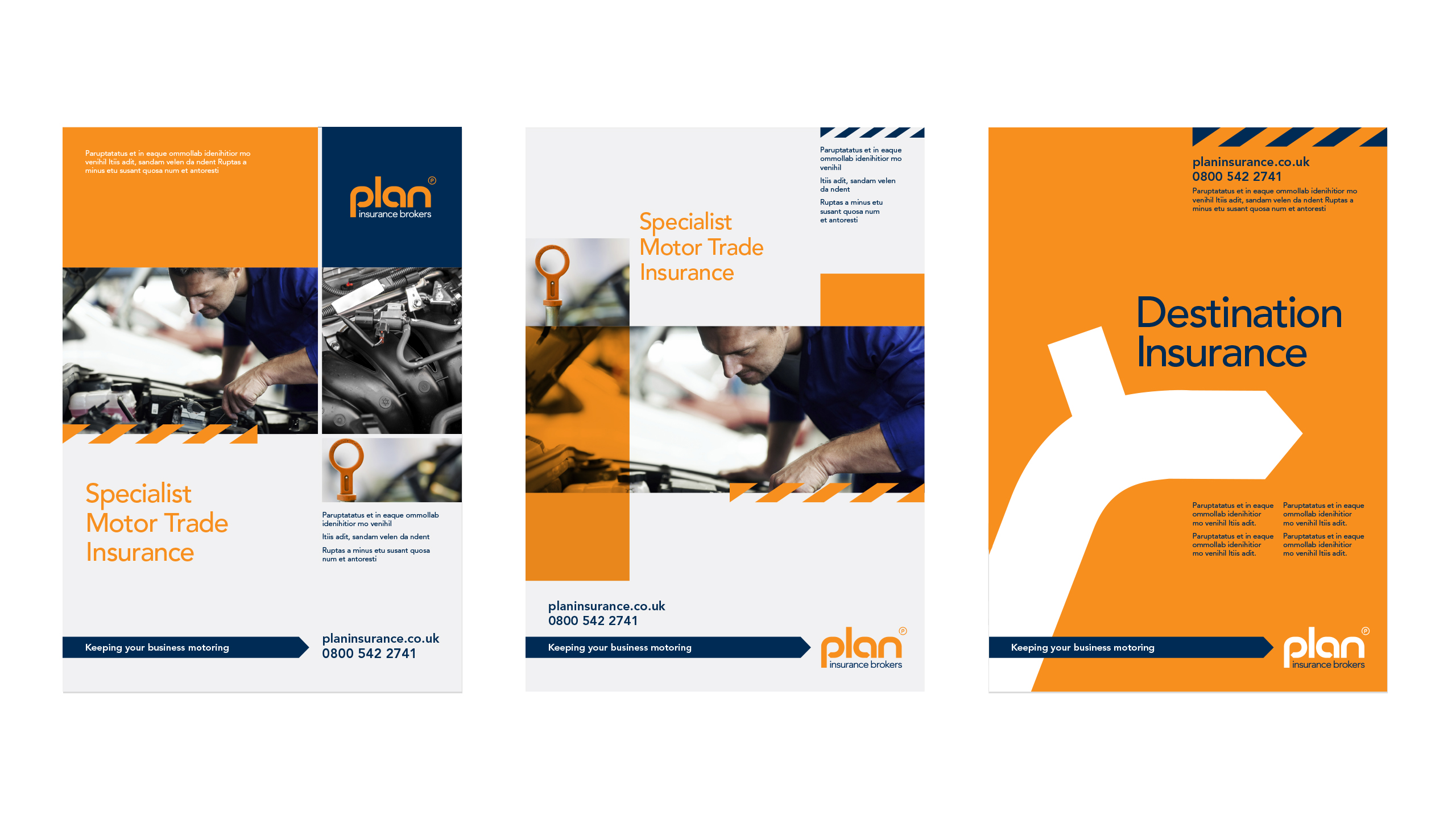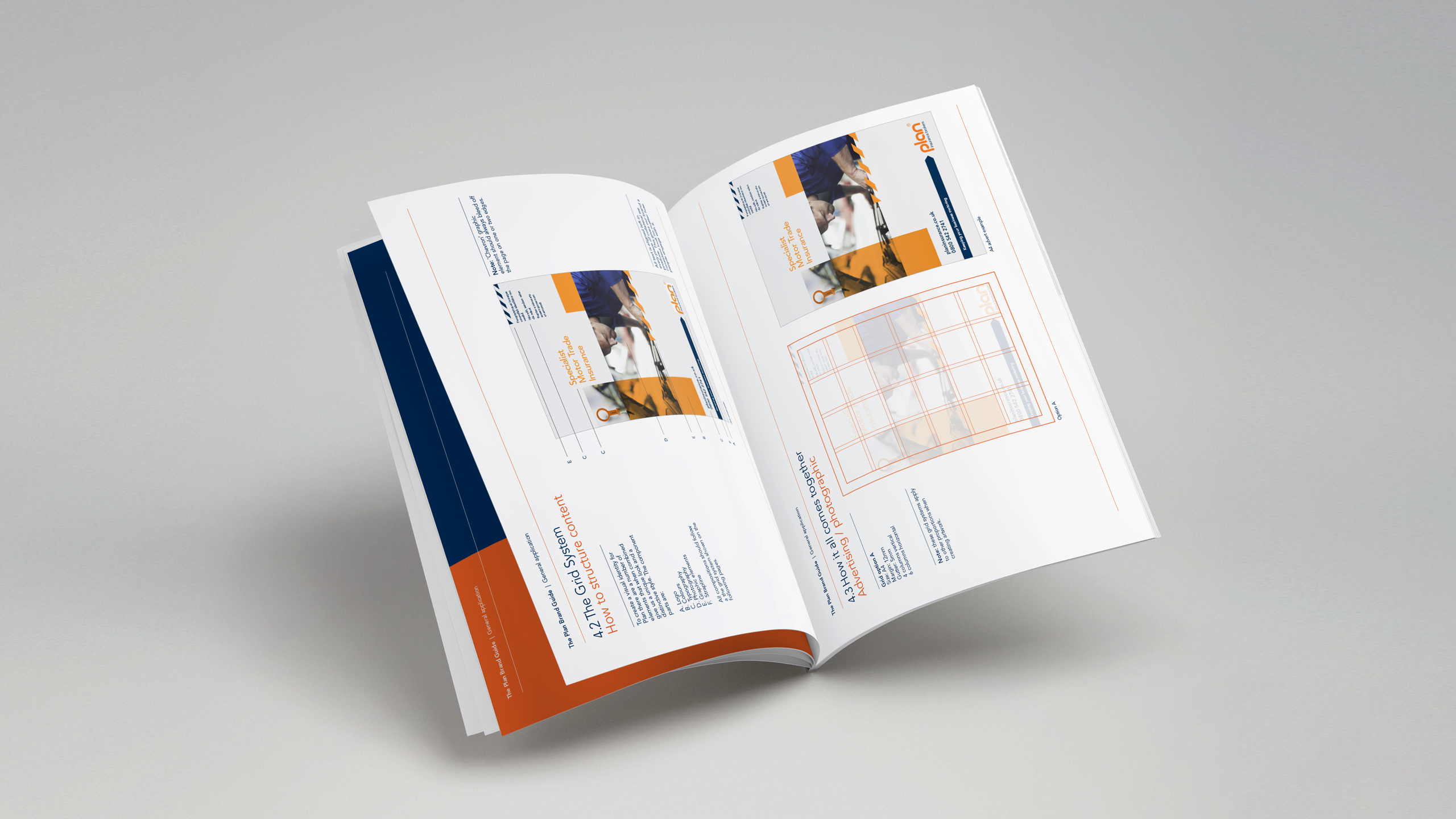 I'm writing this email whilst enjoying a Plan branded mug of tea. We had a goodbye old brand, hello new brand party Friday evening and we are going live in the morning. Brand cleansing is truly underway, template work has proven to be an awesome task but worth it. Virtually all the office has been repainted to reflect the branding and the vinyl man should be overlaying this with directional arrows and words in due course. Many than thanks for your work on this project and may your legacy live on for many more successful years.
Scott Georgiades
Corporate Development Director
Plan Insurance