Everyone loves their pets, but let's face it veterinary surgeries on the whole aren't usually the most exciting places to go, so when a new client got in touch wanting to shake up the industry and create a more lifestyle led, customer service focused brand, we were excited to help them turn it into a reality.
This brief was twofold, firstly we were asked to create a name and identity for the parent company that would be the vehicle to market the concept of starting a veterinary surgery to prospects and secondly to create a brand and naming solution for the actual surgeries themselves.
After completing our Discover stage where we analyse the market, competition and get to the truth of the brand we decided upon the name Vet Ventures as this evoked the enthusiasm and excitement of the offering. Next we developed concepts for the identity and brochure, working closely with the client to ensure the lifestyle vision was communicated. These can be seen below: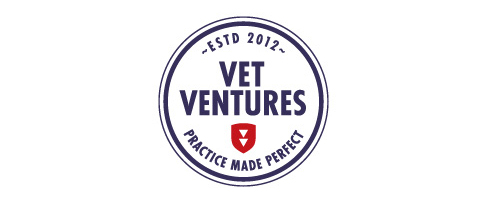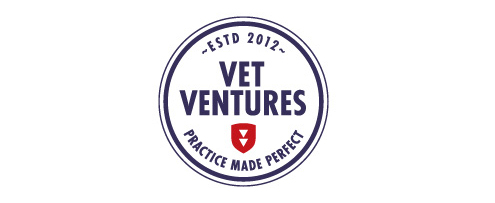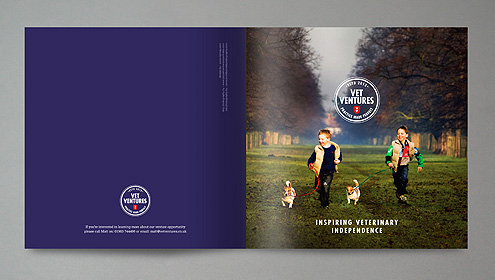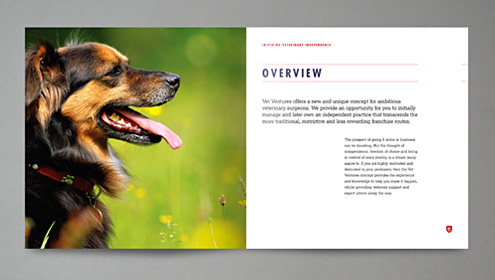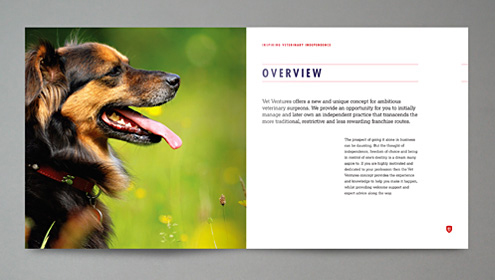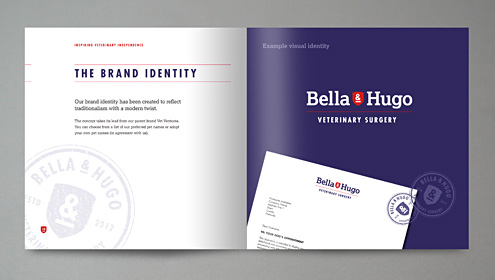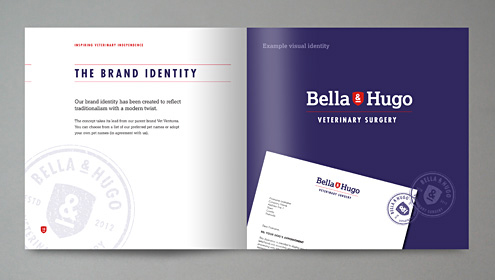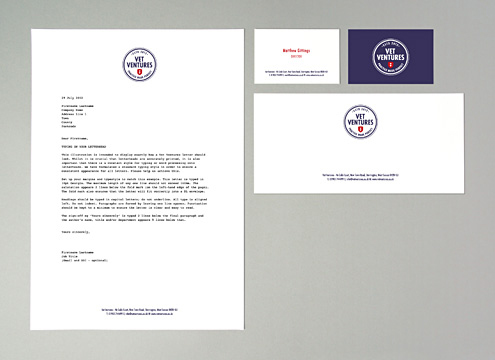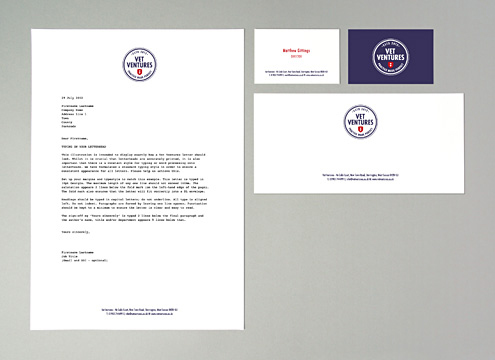 The second part of the project was to create a concept for the surgery brand itself. We created a naming structure that would allow the partners to select a combination of names that would manifest themselves as the surgery identity. An example of which is below. We are now continuing to develop the concept further into the 3D environment with exterior and interior concepts.


We approached VGROUP following a personal recommendation and were very impressed with their professional approach towards our concept as well as their passion and enthusiasm. The team helped us to transform our idea into reality following a structured approach, firstly brainstorming ideas and then developing our brand. Our vision was to create a brand that could assist veterinary surgeons to set up a veterinary practice in partnership with us. The challenge presented to VGROUP was to also create another brand for the veterinary surgery itself which would convey a new, fresh and modern approach towards clients. The team successfully developed the branding for both concepts and following completion of phase one, we are looking forward to working again with VGROUP on the marketing aspects and moving forward with the development of the new surgeries!
Matthew Gittings | Vet Ventures
Director
www.vetventures.co.uk