Solos, a privately-owned, independent company, was formed in 1982 specifically to meet the needs of the single traveller — they are the first holiday company to specialise in this market.
With a growing number of specialist holidays, activities and events it was time to unite their various product brands under a new visual identity and reposition Solos to become the first name people think of, search for and book with for independent travel.
Their customers aren't 'singles' or 'people traveling solo in a group' instead through a new tagline 'Holidays for Individuals' we've invited them to associate with all the exciting adventurous, proud positives of independence. Best of all, these positives apply equally to their traditional customer base and the broader, younger audiences they were keen to court.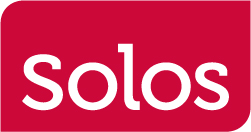 Following the new strategic positioning, we designed a set of new logos and applied a fresh visual identity across a wide range of collateral including brand guidelines to ensure consistency going forward.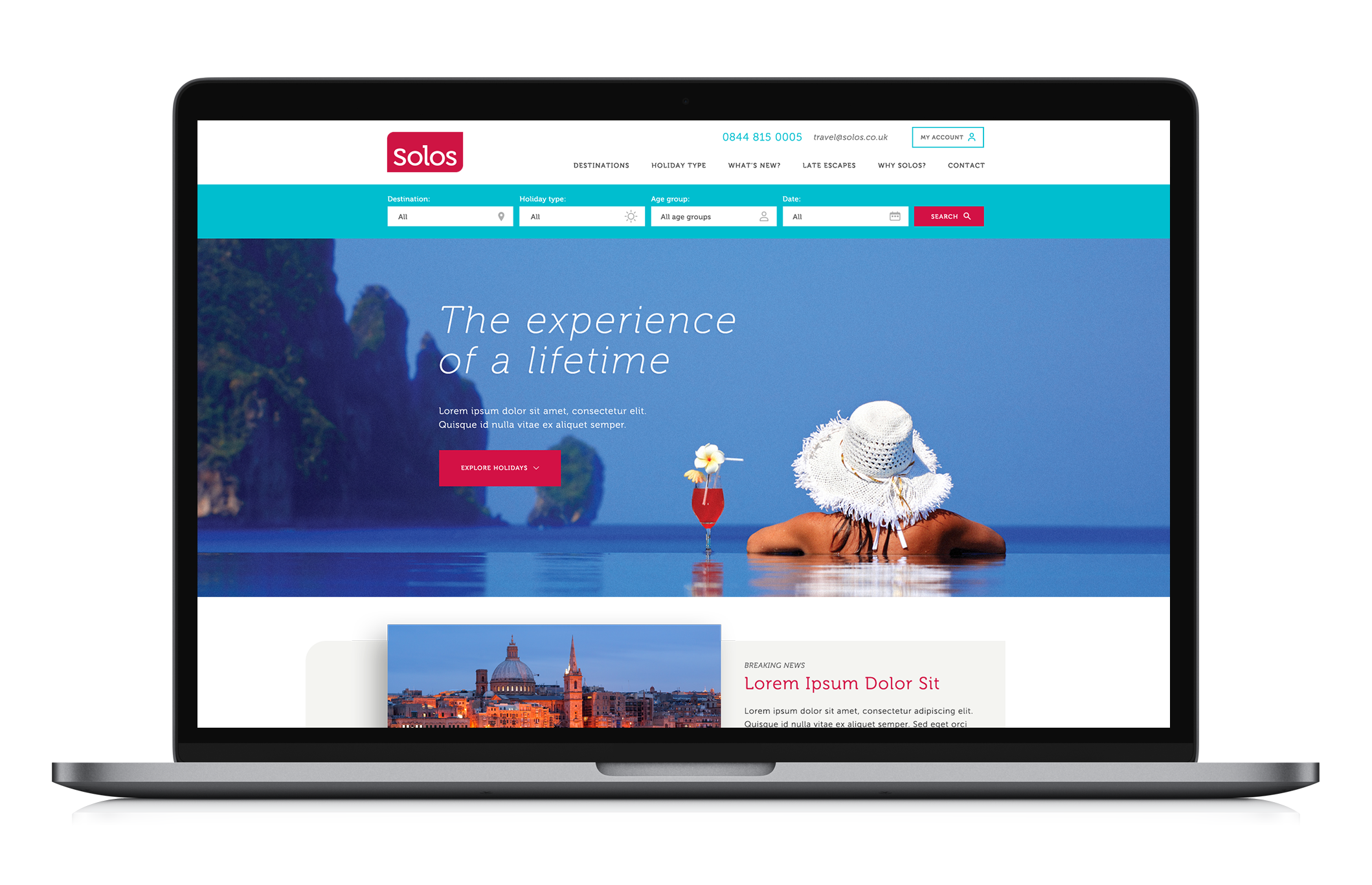 With a strong brand strategy and identity aligning their business, the new brand has energised the management and marketing team giving them a firm platform for future marketing initiatives.
Many thanks – the brand guidelines look fabulous and reflects who we are perfectly.
Andrew Williams | Managing Director
Solos Holidays